1 MONTH
FREE*
INTERNET & HOSTED PHONE
Your business deserves a solution that is simple, quick, and hassle-free. That's exactly what you get with REV Business Internet and Hosted Phone. Plus, our personal connection with our customers makes growing and operating your business easy. Our service reliability and local customer support provide the best possible experience and unmatched customer satisfaction.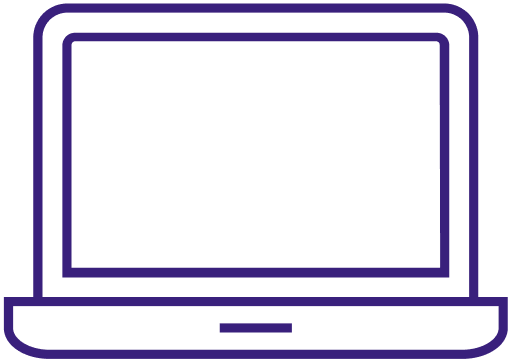 What makes our Internet the best in class?
REV Business Internet is more than fiber speed. It's a business-friendly super highway, with one of the most robust networks in the region, comprised of a 100-gig fiber pipe to Atlanta and Dallas. That means you can stream meetings, run your POS systems, and upload your files without interruption. And even better, our support teams, product experts, and core operations are locally grown, right here in South Louisiana.
How does our Hosted Phone save you time and money?
Say "goodbye" to traditional phone service, and say "hello" to the most scalable, easy, and affordable business telephone system you'll ever use. Thanks to REV Business Hosted Phone, you get big-business functionality at a small-business price. Everything you need is included—phones, equipment, service, installation, and training. Plus, it's flexible, so you can adjust users and functionality as your business grows.
Find the right services for your business. If you need additional information, contact us at
"*" indicates required fields
*Must sign a minimum three-year contract. One free month will apply as a credit on second month's full bill for the qualifying services. O­ffer applies to new customers and existing customers. Current customers must sign a new contract for two additional qualifying services to receive special off­er (does not apply to any existing services). Must include Local voice service (Hosted Phone, SIP trunking, PRI and/or Business lines) plus 1 other product to qualify. Qualifying products are Metro Ethernet (on-net only), internet services, managed Lan, Managed WiFi, security and video services. Certain restrictions apply. O­ffer expires March 31, 2023.